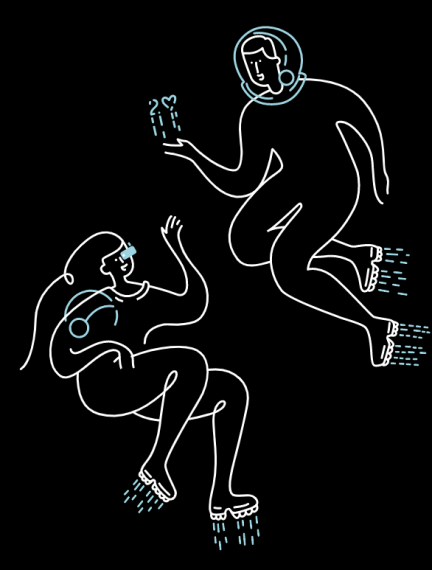 Beeketing Statement on Shopify Partnership
As you might have known, in January 2019, all Beeketing apps were unavailable from Shopify Appstore for 6 months as reported here.
During that time, our team still tried our best to maintain, ensure product quality and support for more than 800,000 customers. However, at that point, we had recognized the high level of risk by depending on Shopify. We believe that individuals and partners in the eCommerce community deserve to operate in a more open environment.
So, there are two huge changes we'd like to announce today.
Beeketing stopped cooperating with Shopify from August 2019

Since Beeketing apps got delisted from the Shopify Appstore, we have had a clear shift by building an open commerce ecosystem with a bigger mission: "Creating the ecosystem of products to empower commerce in general, and cross-border commerce in particular", starting with ShopBase - a platform for DropShipping and Print On Demand businesses to launch and scale.
We officially made a revolution and changed our company name from Beeketing to OpenCommerce Group to reflect our new mission.
It may be because of this confrontation with Shopify that they have made an extremely tough decision for a long-time partner who had been actively contributing to the community since the early days of Shopify AppStore like Beeketing.
All Beeketing apps will no longer be able to install since August 13th and stop working on Shopify stores starting from August 27, 2019.
We have to cancel all subscriptions on August 27, 2019.
This is something we never want, when we suddenly have to stop providing services to a lot of Shopify customers who trust and use the products of Beeketing.
It is quite a sudden for us. We do apologize we couldn't send the news sooner. We understand the inconvenience that you might experience during this incident. We're truly sorry for that.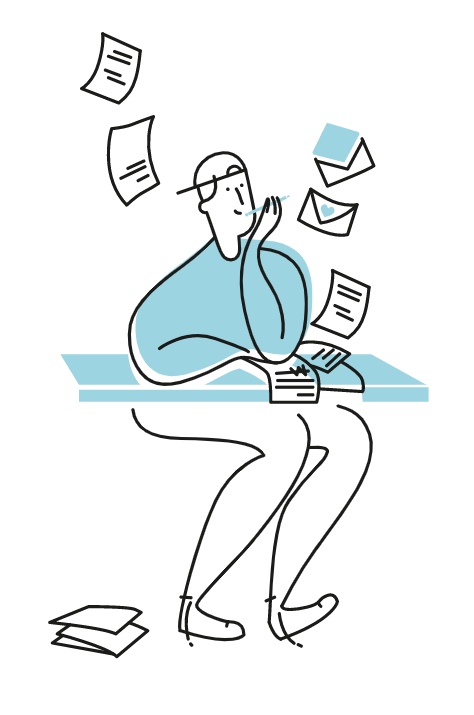 We're building The OpenCommerce Group & an open eCommerce ecosystem

However, this further shows us the correctness of the vision that we are pursuing:
"The OpenCommerce Group believes in an open market, an open e-commerce ecosystem - where entrepreneurs and businesses can focus on trading, being free to choose their service providers instead of leaving all the power to one side."
We are forced to stop providing Beeketing apps to Shopify users, but for non-Shopify customers, it is possible for them to continue using the products normally.
We're building an ecosystem for DropShipping and Print On Demand businesses to scale effectively and sustainably. If there's anyone interested in our next solutions, let us know by subscribing below, we'll get in touch when they're ready.
Subscribe to get updated about The OpenCommerce Group & ShopBase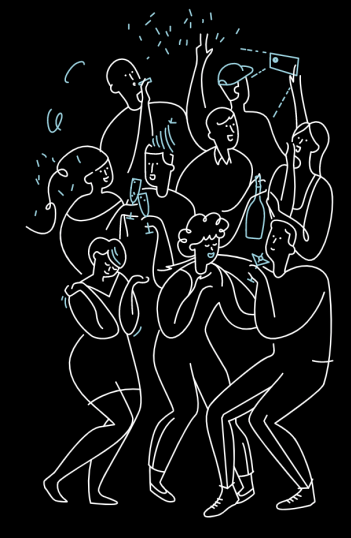 Thank you for supporting us. And we hope that The OpenCommerce Group will have more chances to help grow your businesses in the near future.
Many thanks,
OpenCommerce Group BOD
We're thankful to have you in this wonderful journey!