Looking for your
favorite Beeketing apps on Shopify?
We're always here for you!
You might notice that Beeketing apps disappeared from the Shopify AppStore and feel so confusing?
Don't worry. Shopify changes, the situation changes, but Beeketing doesn't.

We've had a great journey with you
during the last 4 years
400,000+
Shopify customers
12
marketing & sales apps
45,000+
good reviews on Shopify App Store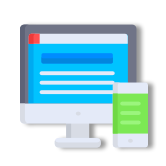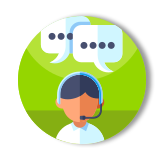 However, things can go wrong sometimes
Due to the peak of traffic that led to some unexpected incidents during the last year, we've agreed with Shopify to take down Beeketing apps from Shopify App Store for 06 months, starting from Jan 25th, 2019.
Don't worry, your current Beeketing apps still work fine,
whether you're on Shopify or other platforms.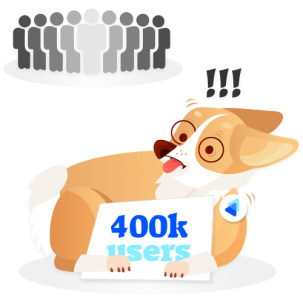 We scaled up our system to make our apps more stable than ever.
Customers are always our priority so you will receive high quality & 100% free support as usual. Everything is still the same.
But it's not the end if we have you!
Our mission is to do great works to make your life better and
grow your business bigger.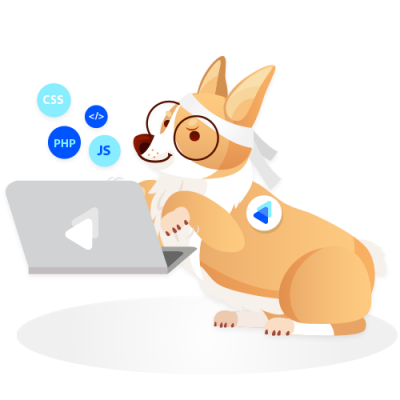 All Beeketing Apps Are Still Here For You
You can install all apps normally and they still work well to boost up your sales by 400%+

Different types of deals to increase checkouts to 25%+. Get people to share their cart on social channels to receive an incentive.

Offer both Up-sell and Cross-sell for your store in just 1 app. Smart & targeted recommendations that backed by AI to 3x your AOV.


Send personalized follow up emails automatically to grow sales by 30% & save 85% of your time.

The best FREE app to show real-time sales notifications to boost sales and build trust on your brand.
Personalized Recommendation
Recommend the right products to your customers at the right place, keep them irresistible from your store.
Increase mobile conversions with sticky add-to-cart button and full-screen mobile gallery.
Live chat with customers on your store via Facebook Messenger. Increase customer satisfaction and boost sales.
Sales countdown timer, social proof and low-stock countdown bar. Create urgency to boost up conversions.

Show targeted coupon pop ups that turn visitors into email subscribers, social followers.
Only for Shopify merchants:
You can pick one Beeketing premium app of your choice
& use it for free in...the next three months!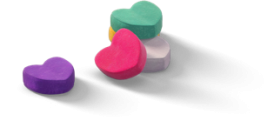 All you need to do is:

Step 1: Share this page on your Facebook / Twitter with hashtag #BeeFree.
Step 2: Send us your screenshot of the shared post.
Step 3: Tadaa...DONE! You can pick 1 premium app & use it for free in 3 months!
3 months of using 1
Beeketing premium app for...free!
Exclusive for Shopify merchants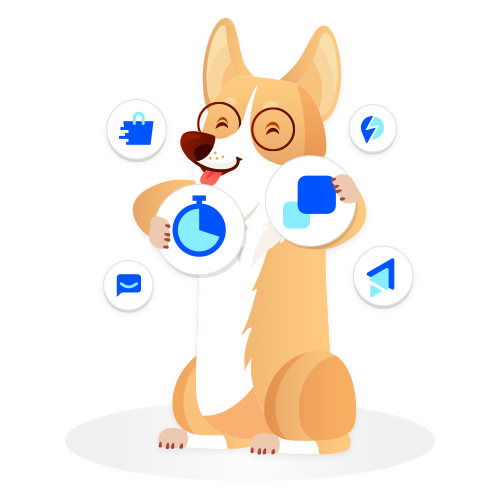 Trusted by 70% of Shopify merchants
"Your service was brilliant. Beyond exceptional !!! I am VERY impressed. Shopify must take you back on-board SOON!!"
"I wouldn't have been able to successfully run my Shopify store without you guys and hats off for that because you all provide immense support and the things that are really essential for us."
"I can understand the growing pains you faced. I look forward to seeing you guys when you come back onto Shopify, perhaps even as a paying customer. Wishing you all the best!"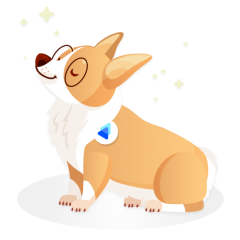 Copyright © 2019 BEEKETING