Looking for a
Mailchimp alternative
for your Shopify store?
Look no further! Born to help you sell more while working less, Mailbot has superior features that override MailChimp & other MailChimp alternatives. "Mailbot has freed us from all the stressing work of email marketing & lifted up our conversions. We're now converting 25% of leads to paying customers thanks to MailBot. Awesome!"
Chloe Black
Founder of KissVivi
A Better MailChimp Alternative
for eCommerce
Full control over your customer segmentation
MailChimp Shopify control over customer segmentation is limited in the basic plan. Only some pre-built segments can be chosen.
With MailBot, you can define your own custom segments you want to target specifically & have full control over them.
Plus, 30+ default segments exclusively built for eCommerce included.
MailChimp Shopify can't personalized email content based on customers' behaviours. But MailBot can.
Powered by AI, Newsletter Bot feature in MailBot helps you automatically pick related products, draft & schedule emails every week. Save 75% of your time spent on marketing.
AI-powered
Newsletter Bot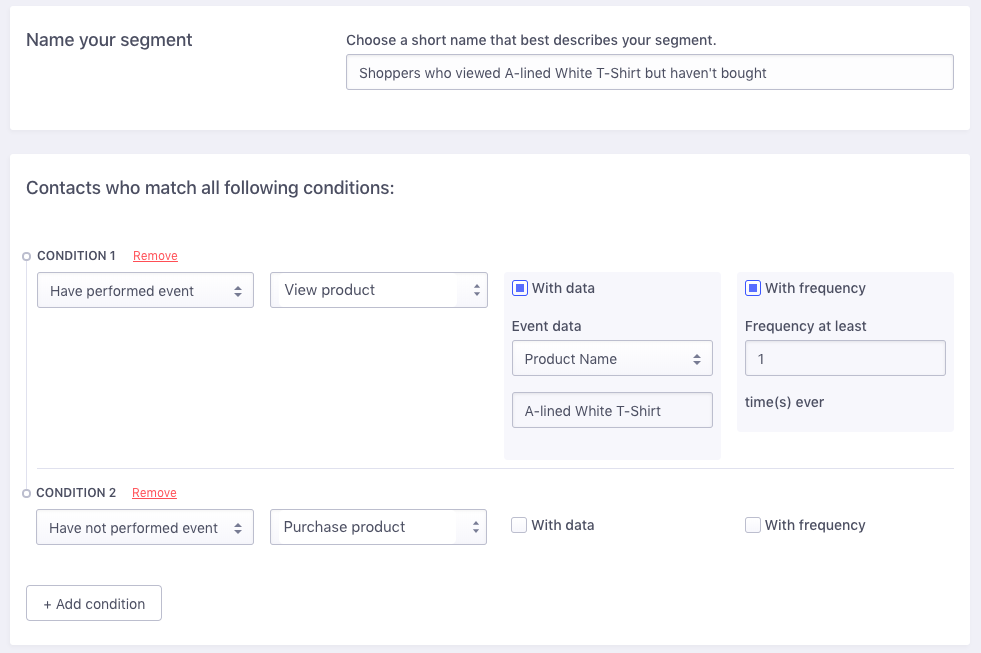 A comprehensive & detailed Report Dashboard for better conversions
Trust the numbers and let them guide you to success.
MailBot has a comprehensive and detailed Report Dashboard to help you be data-driven and make wise decisions based on the statistics. That help improve conversion by 400%+.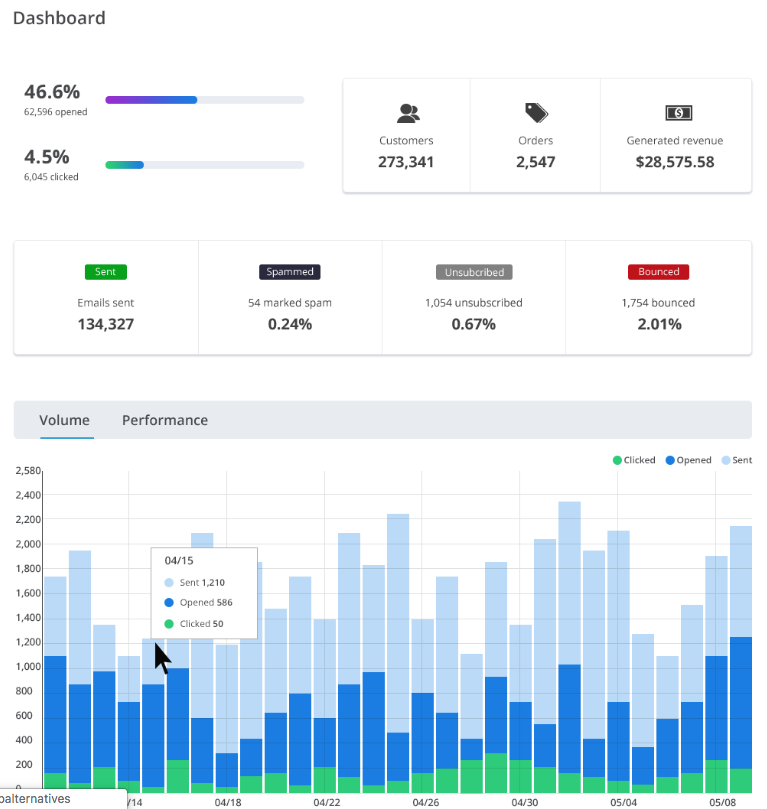 3,000 free emails monthly
Automation campaigns
Automated newsletters
Custom newsletters
25,000 free emails monthly
Automation Campaigns
Automated newsletters
Custom newsletters
Premium support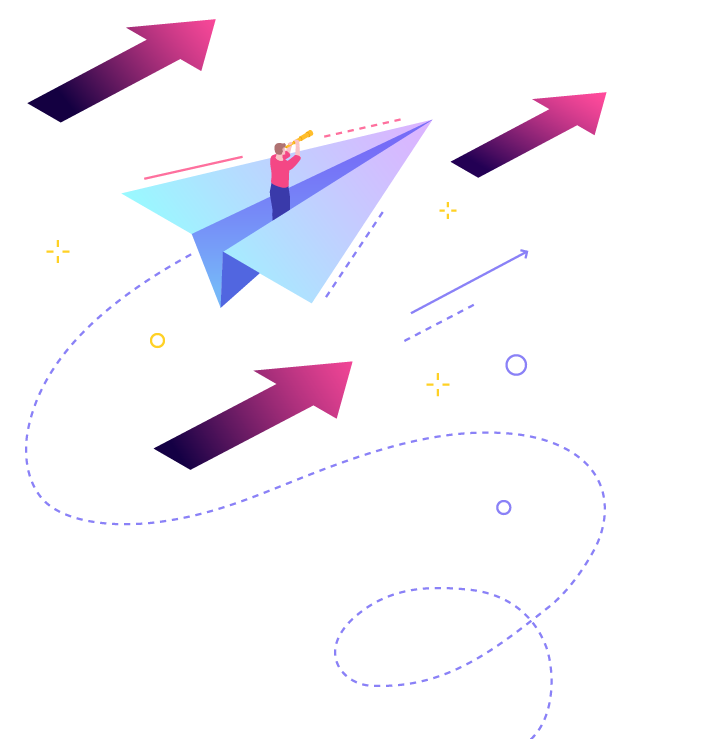 10,000 free emails monthly
Automation Campaigns
Automated newsletters
Custom newsletters
Premium support An affordable alternative
for small & medium Shopify businesses

Proved to have 3,800% ROI, MailBot helps
leverage your email marketing the right way:
Personalized, Automated and Cost-effective Free 15-day trial. Easy setup. Cancel any time